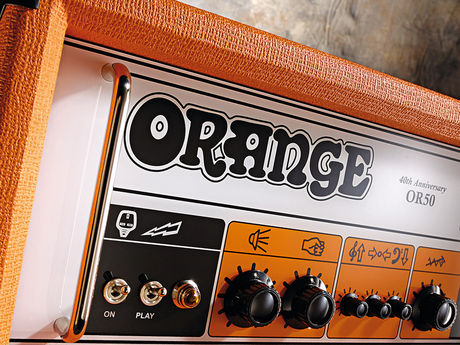 "Big Black is a decent band and all, but it's not worth making the whole house smell like smoke and shit. I just cleaned the carpets"
So I figure I'd write something quick before I went to work. Something just for my buddy Xavier.
I was thinking about a rig set up. How about a custom thunderbird with a rickenbacker 4003 set-up (that is two seperate outputs for each pick-up) one pick up going through a bass distortion pedal into an ashdown. The other going into an octaver that transposes the signal up one octave and turns the signal into a fifth of itself, into a Big Muff and finally into an orange.
Doesn't that sound fuckin' sexy?
For the rest of our readership, which seems for one reason or another, be all lesbians, a picture of my penis:
Love Big Mike, n'shit.